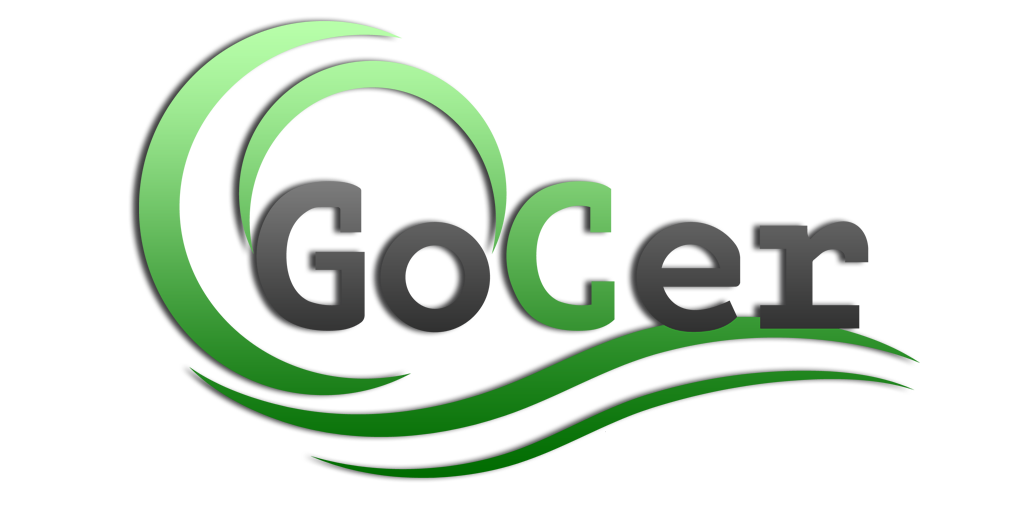 GOCER MEAL PRO PREPARATIONS
How to use our Meal Pro items, easy way to prepare using boiling water, and within 10 minutes a perfect meal ready.

1) Grab the packets, ensure you do not cut or remove the vacuum plastic.
2) Set some water and let it boil to a good heat.
3) Drop the packets slowly into the boiling water.
4) Wait for 10 minutes and let it cover the entire packet, flip it if necessary
5) Once done, take it out. Cut the packet carefully, pour it out into a bowl.

Your meal is ready. All you need is to enjoy the food now :)


All our items are pre-packed and vacuum sealed to ensure the quality is matched, our items are carefully handled with less hand intervention. Our products have a shelf life of 6 to 1 year period. Keep it frozen all the time if not in use.
1) How to use Boiling technique to reheat Healthy Meal Pro Soups
2) How to reheat Local Delicacies Meal Pro
Check all our Meal Pro Items in stores now :) . For more information , kindly mail us at help.gocer@gmail.com