The video above shows how to purchase using www.gocer.co
ALL PRODUCTS SOLD WITH ESTIMATION WEIGHT (~), THERE WOULD BE NO DISPUTE AS THIS IS THE POLICY ADHERED FROM DAY ONE AND WE REQUEST CUSTOMERS TO ACKNOWLEDGE. THERE WOULD NOT BE ACCURATE WEIGHT AS THE ITEMS ARE ALL DIFFERENT SIZE AND SHAPES.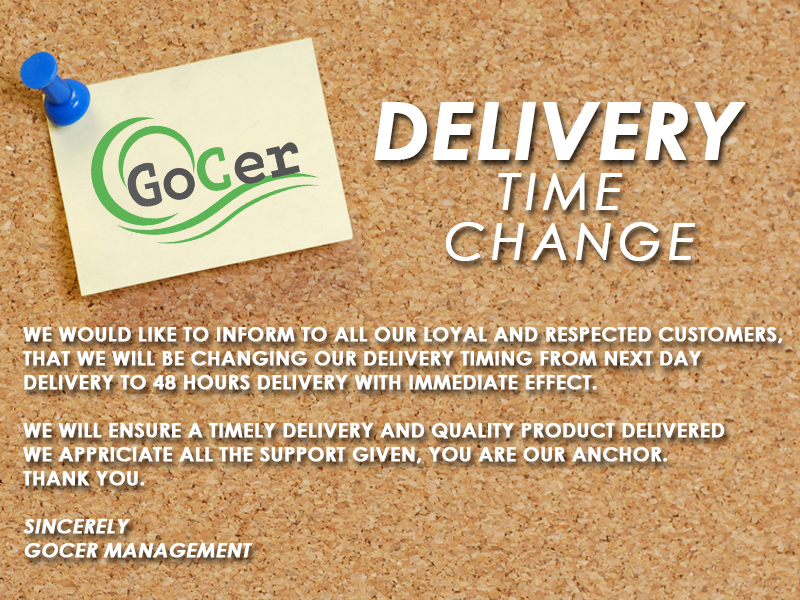 Best practices to ensure you and your family are always protected from the Covid-19 pandemic.