---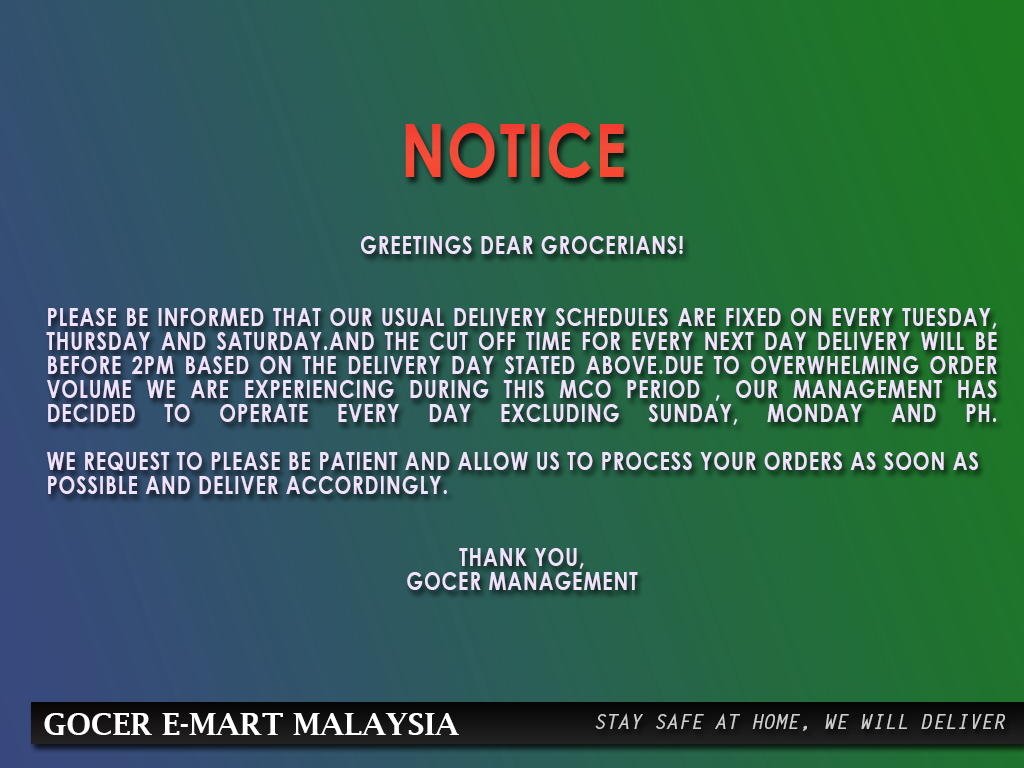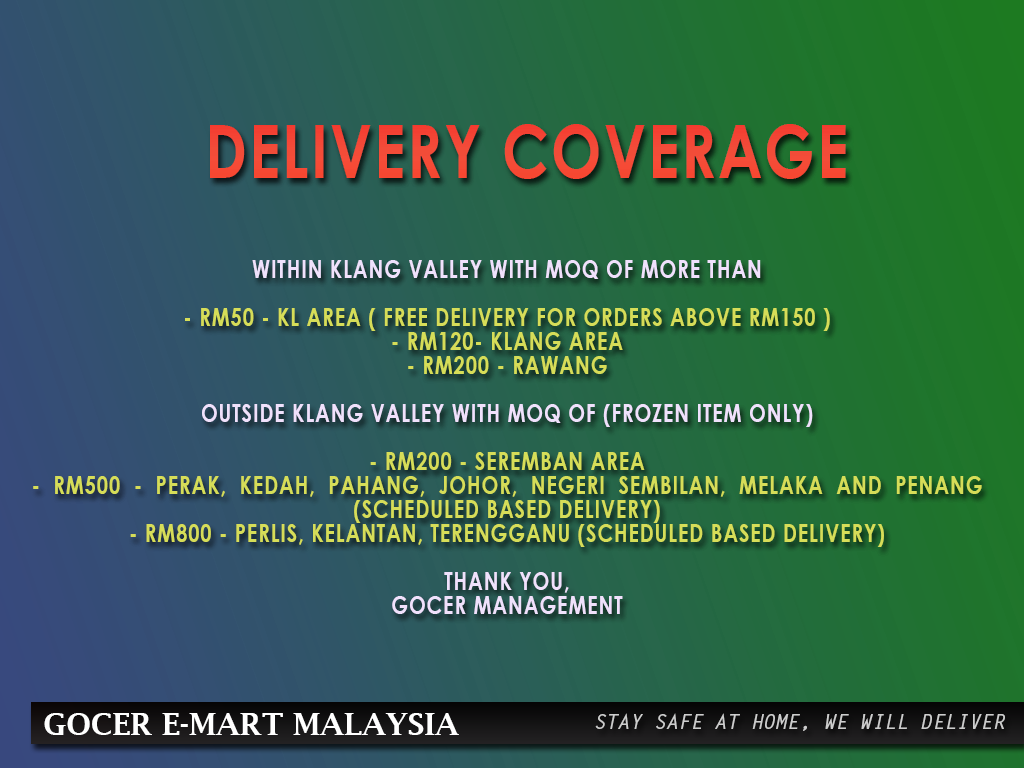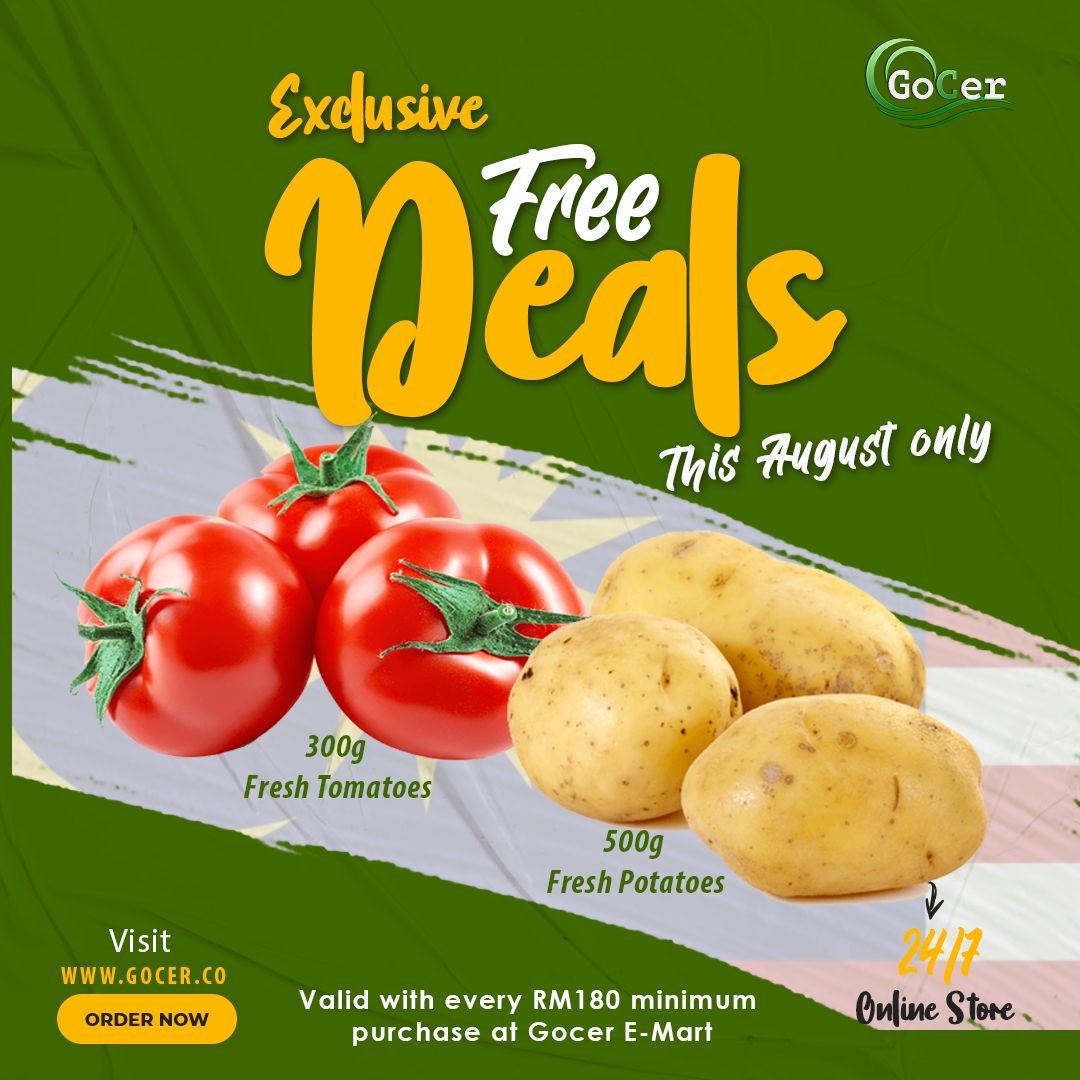 __________________________________________________________________________________________
OUR NEW DELIVERY SCHEDULE IS FIXED
TUESDAY/ THURSDAY & SATURDAY
Any order before 3pm cut-off time will be done the following delivery day, else it's onto the next delivery date.
JADUAL PENGHANTARAN BARU KAMI ADALAH TETAP

SELASA / KHAMIS & SABTU
Untuk pesanan sebelum 3pm cut-off time akan dihantar mengikut jadual penghantaran, untuk pesanan selanjutnya(selepas 3pm) barangan akan dihantar pada masa penghantaran berikutnya.
TIDAK BEROPERASI PADA HARI AHAD & HARI CUTI UMUM

Segala pesanan sebelum jam 3 petang penghantaran akan dilakukan pada hari berikutnya, Jikalau tidak, ia akan dihantar pada hari penghantaran yang disedia maklum.
We are an effective online grocer that provides fast and effective delivery of vegetables and fruits direct to your doorstep. With well-kept logistics and daily fresh harvest, we ensure quality products for your daily usage.
Veggies and Fruits under one roof, super amazing prices, and prompt delivery. Our focus on green and clean, vegaday is a healthy way
POWERED BY :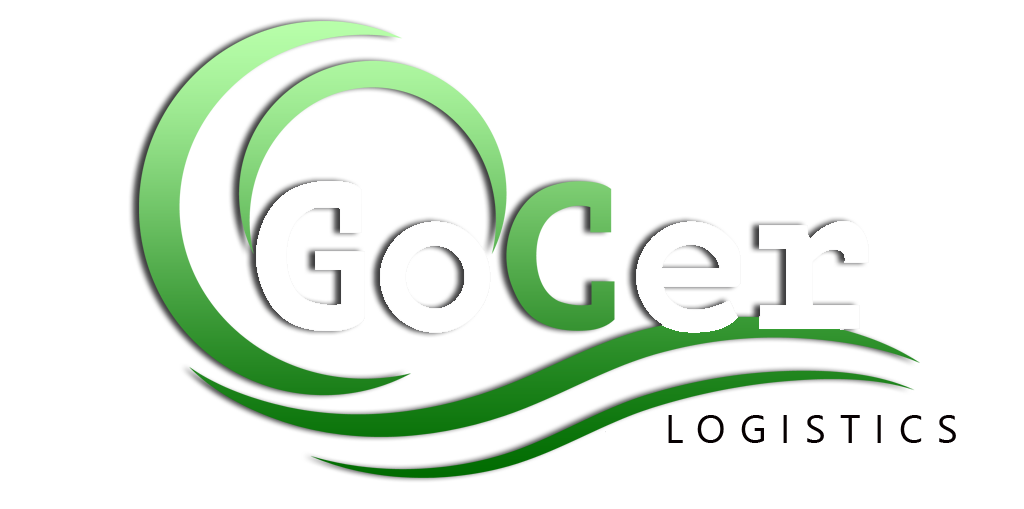 We only deal with the supplier that has HACCP and HALAL certification
All our prepacked food material are HALAL Certified
We accept

Disclaimer Notice: All products are sold and delivered at optimum quality upon sanitization and cleansing. The freshness of the items retain during drop off and loading from our supplier and also during transportation to customer, we will remove any product which does not meet the quality standards before shipping to avoid any issue of rotten/damaged product. External factors like heat/extreme weather would be out of our boundary.
Notice: We strictly operate on contactless delivery, we do not cover doorstep delivery for high-rise buildings due to hygiene and safety reasons. For all orders are to be collected down at guard-post or ground entrance.
Notis:Kami beroperasi menggunakan penghantaran tanpa sentuh untuk bangunan-bangunan tinggi. Ini berkaitan dengan kebersihan dan keselamatan semua. Kami mengalakan untuk mengambil pesanan di pintu masuk bangunan atau di pondok keselamatan.