We are an effective online grocer that provides fast and effective delivery of vegetables and fruits direct to your doorstep. With well kept logistics and daily fresh harvest, we ensure quality product for your daily usage.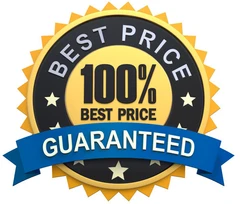 Veggies and Fruits under one roof, super amazing prices and prompt delivery. Our focus on green and clean ,veg a day is a healthy way
---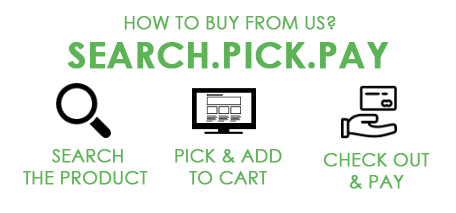 POWERED BY :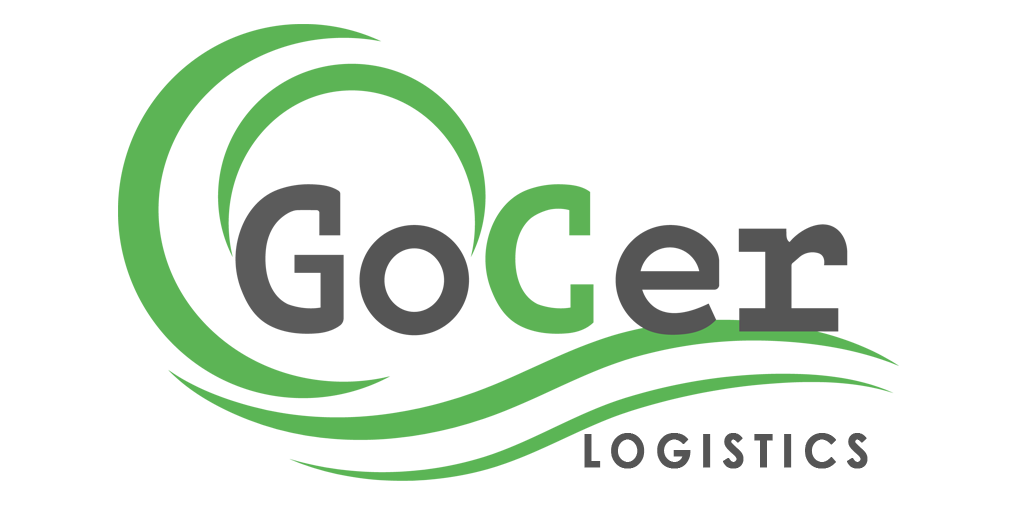 ---

We only deal with supplier that have HACCP and HALAL certification
All our prepacked food material are HALAL Certified
Disclaimer Notice: All products are sold and delivered at optimum quality upon sanitize and cleansing. Freshness of the items retain during drop off and loading from our supplier and also during transportation to customer, we will remove any product which does not meet the quality standards before shipping to avoid any issue of rotten/damage product. External factors like heat/extreme weather would be out of our boundary.
Pay with ease

We accept major debit/credit cards

Farm Fresh

All veggies are fresh from farm